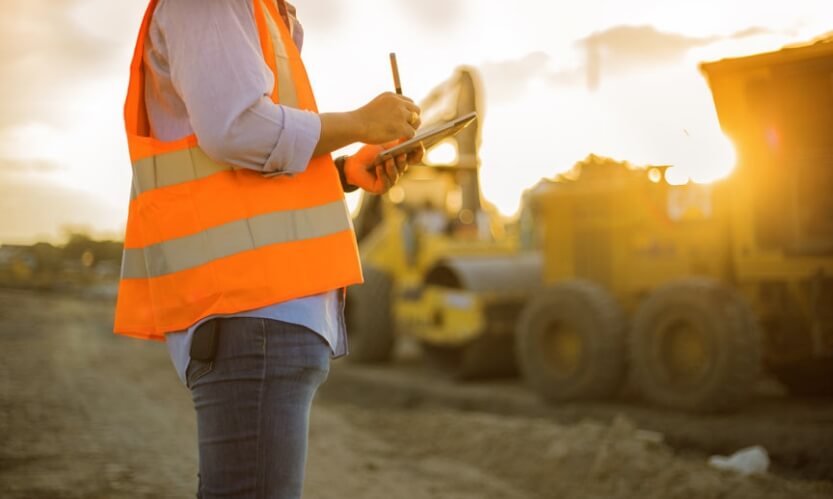 About Us
Weighing Engineering is a European specialist in the engineering and design of weighbridges, weighbridge automation and weighing in-motion systems. With our first-in-class software and continuous R&D we have been optimizing customer needs for the past 40 years.
Through our long-standing strategic partnerships, we have become the one-stop-shop for all weighbridge equipment and software needs of our customers.
We have developed an excellence in design, conception, product development and we work closely with our experienced team and strategic partners to meet our customers' specific needs following the highest quality standards.